The Company
Jet Travel is a vertically integrated aviation services company. We purchase, charter, manage and sell aircraft. Besides aircraft brokerage services, we provide a full set of corporate services adapted to aviation companies.
Founded in Malta in 2014, Jet Travel swiftly expanded its network globally.
With subsidiaries in Africa, Asia and South America, we supply services worldwide.
The company is guided by its mission to offer services at the highest level of the industry.
We adhere to the most rigorous standards in aviation. Jet Travel places the safety and quality above all else.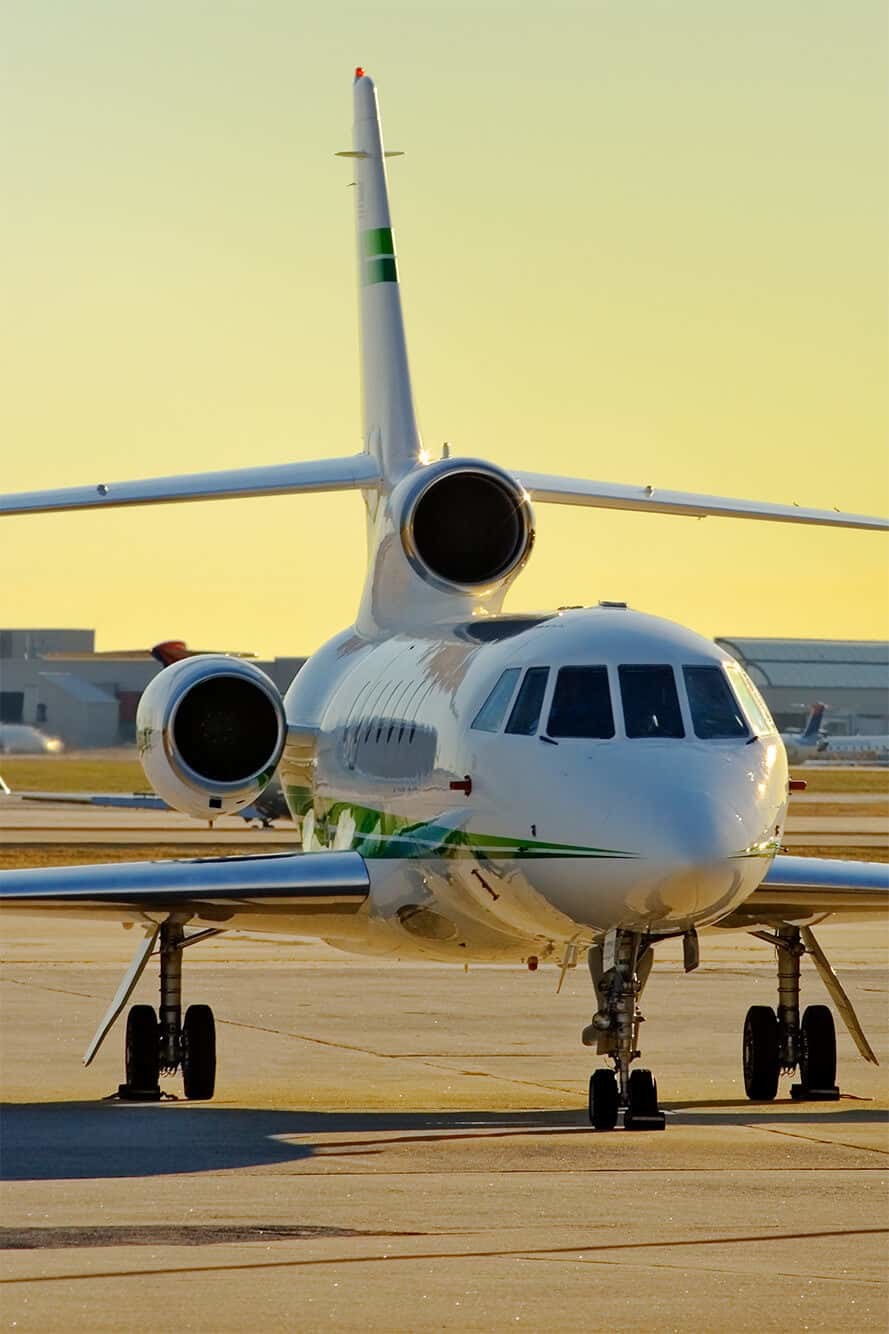 Aircraft
All aircrafts displayed for charter or sale are maintained to meet aviation safety standards set by the European Aviation Safety Agency (EASA) or the Federal Aviation Administration (FAA).
We ensures that our exclusive network of aircraft brokers and operators follow international aviation regulations and adhere to the most stringent safety standards.
Jet Travel is led by its Founder and Director Francois Samuel. Francois learned every facet of the aviation industry by working for aircraft operators and owners. Since its inception in 2014, he transformed Jet Travel from a start-up company into a global aviation company.
Our multilingual team is highly experienced in business and commercial aviation. International experts of over 10 nationalities are ready to assist you with any queries you might have.