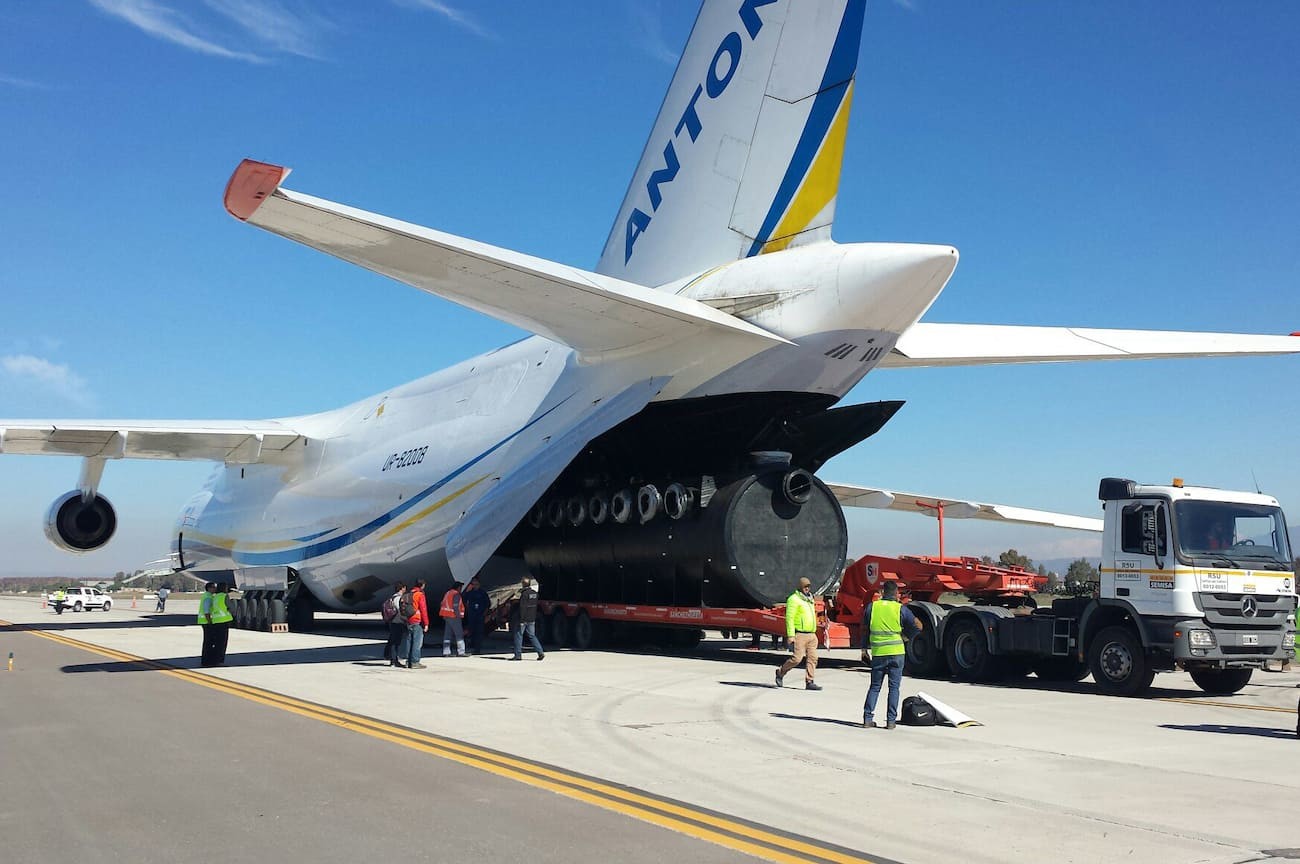 Jet Travel provides air cargo services for all kinds of shipments, from a personalised hand-carry courier service for sensitive documents, to heavy cargo and large freight.
We analyse route, payload and timescale in order to propose the most suitable cargo aircraft for your requirements. We can also organise part-charters, backloads and other commercially innovative solutions for ad hoc, peak season and project cargo.
Jet Travel has extensive experience in arranging air cargo services.
Cargo AircraftWorldwide Coverage
We can source the right air cargo solution for your needs. The company has access to a worldwide network of specialist cargo aircraft and operators and can arrange air cargo services to any remote destinations.
We have access to a large range of cargo aircraft. They are specially-adapted and licenced for freight transport. We will source the right air cargo solution adapted to your requirements and budget.
Aircraft models used for light freight are usually ATR 72 Cargo planes and Boeing 737 Freighter planes who can carry respectively up to 8 and 20 tons.
For heavy and outsize items that can't be loaded onto regular cargo aircrafts, such as oil industry equipment, aircraft engines and vehicles, most popular cargo aircrafts are Boeing 747 Freighter who can carry up to 110 tons and Antonov AN-225 up to 225 tons of freight.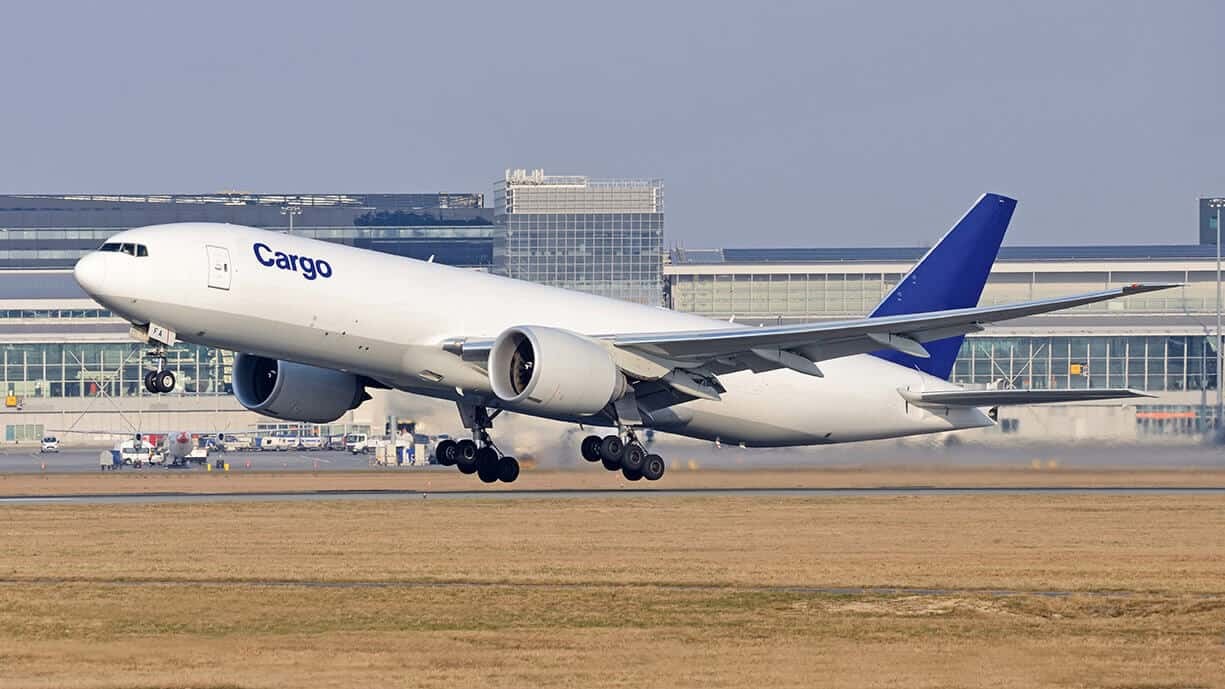 Jet Travel will assist in all stages of the process, from permits and clearances needed, to arranging on-the-ground flight representation as required.
We also offer comprehensive covers specifically tailored for air freight risks. With additional transport insurance, shipments are also insured on the way to the airport and from the airport to the recipient.
Humanitarian Aid Cargo Charter
We are experienced in quickly and effectively delivering humanitarian aid. In these emergency situations, our expertise and global connections are vital to the smooth running of relief operations.
Jet Travel supports NGOs, governments and aid agencies to coordinate a wide range of cargo charters, from heavy equipment and vehicles to tents, blankets and food supplies.
We offer a rapid 24-hour response service. Tell us your requirements and we will provide you with a quote. You can also call us on +356 99 31 75 86 or contact us online for immediate help and advice.