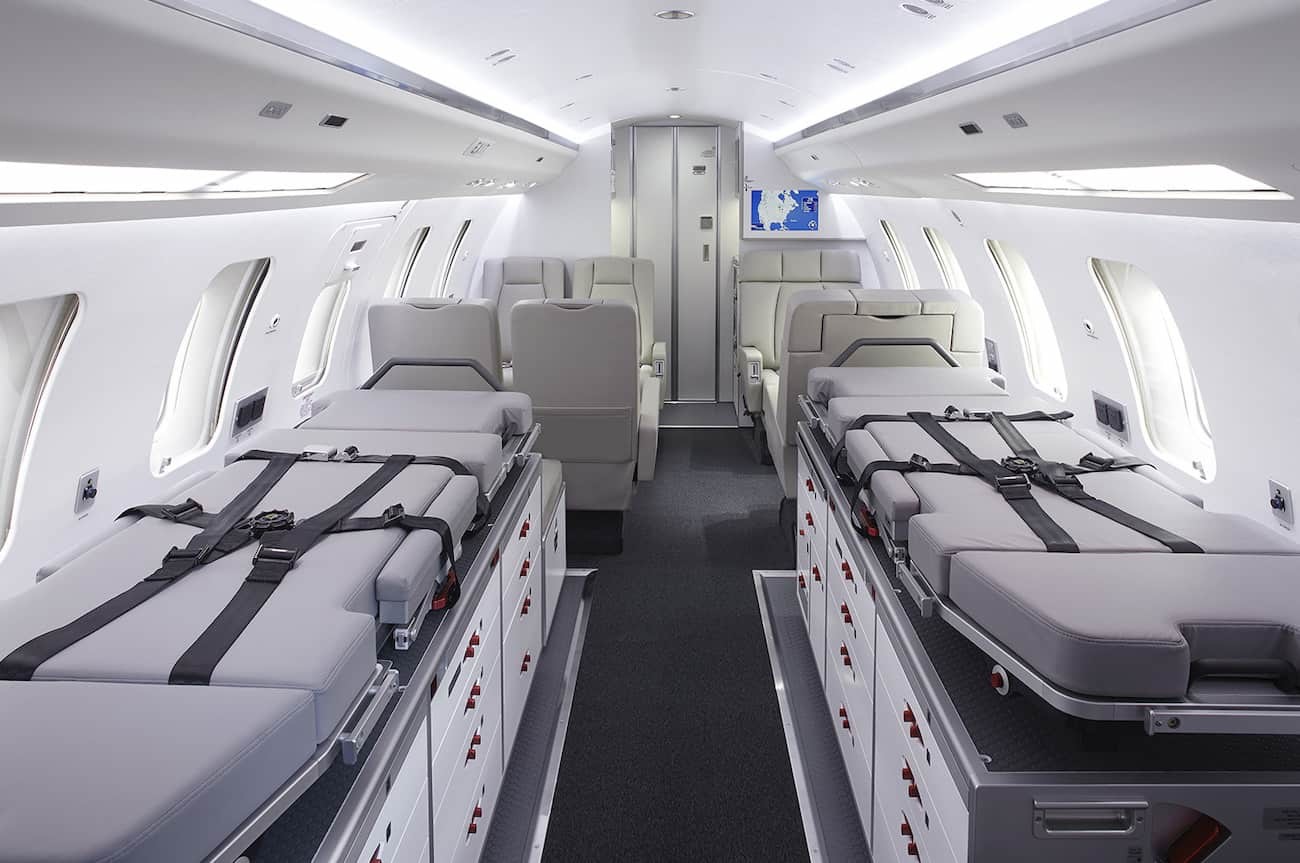 For patients too weak or sick to be carried on commercial flights, the appropriate choice of transport is with air ambulance flight. This is also the quickest travel option for patients who require urgent care.
Based on the patient's condition an appropriate medical team will be assigned. All medical crews follow rigorous training programs in flight safety and patient management in the airborne environment.
Jet Travel has extensive experience in arranging medical evacuation and medical repatriation services to critically ill patients.
Medical AircraftWorldwide Coverage
We offer multiple aircraft options to meet individual needs and budget considerations from turboprop aircraft to air ambulance jets. Each plane is outfitted with the latest medical equipment to ensure the safety and well-being of the patient.
We have access to a large range of aircraft suitable for medical transportation. They are specially-adapted and approved for use as medical transport. We will work with you to determine the most appropriate aircraft for the transport, at the most reasonable cost.
Aircraft models adapted for short medical air trips are usually Cessna planes such as King Air models or Bombardier planes such as Learjet models. They can accommodate up to two patients.
For longer range flights or for patients who require more cabin space, most popular air ambulance aircrafts are Bombardier Challenger and Gulfstream jets. They are also larger aircraft that can carry up to four lying patients and include a ramp for easier cabin access.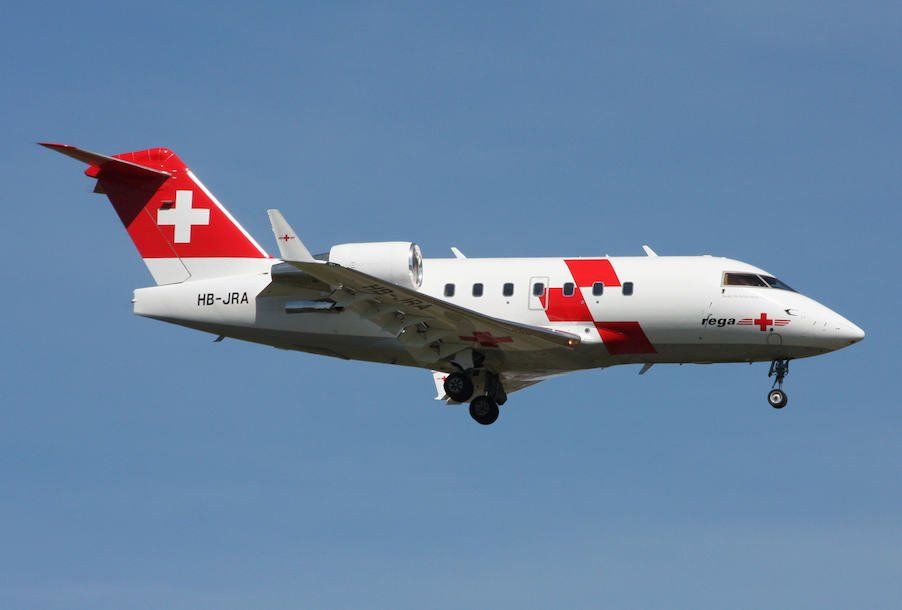 Equipped like an intensive care unit, medical aircraft are extremely safe. They are all equipped with state-of-the-art life support equipment to meet the critical care needs of the patient.
Each aircraft is inspected regularly and medical flight crews have extensive experiences. They also participate in rigorous annual training programs that ensure their skills are at the highest level and they have leading edge information regarding aero-medical protocol and procedures.
Air Ambulance Helicopters
Since they have the unique ability to land directly at a hospital, medical air transport by ambulance helicopter is very quick and convenient because ground transport is not necessary.
To provide optimum care for patients, they are fitted with permanently installed intensive care equipment that can be extended and modified.
We offer a rapid 24-hour response service. Tell us your requirements and we will provide you with a quote. You can also call us on +356 99 31 75 86 or contact us online for immediate help and advice.