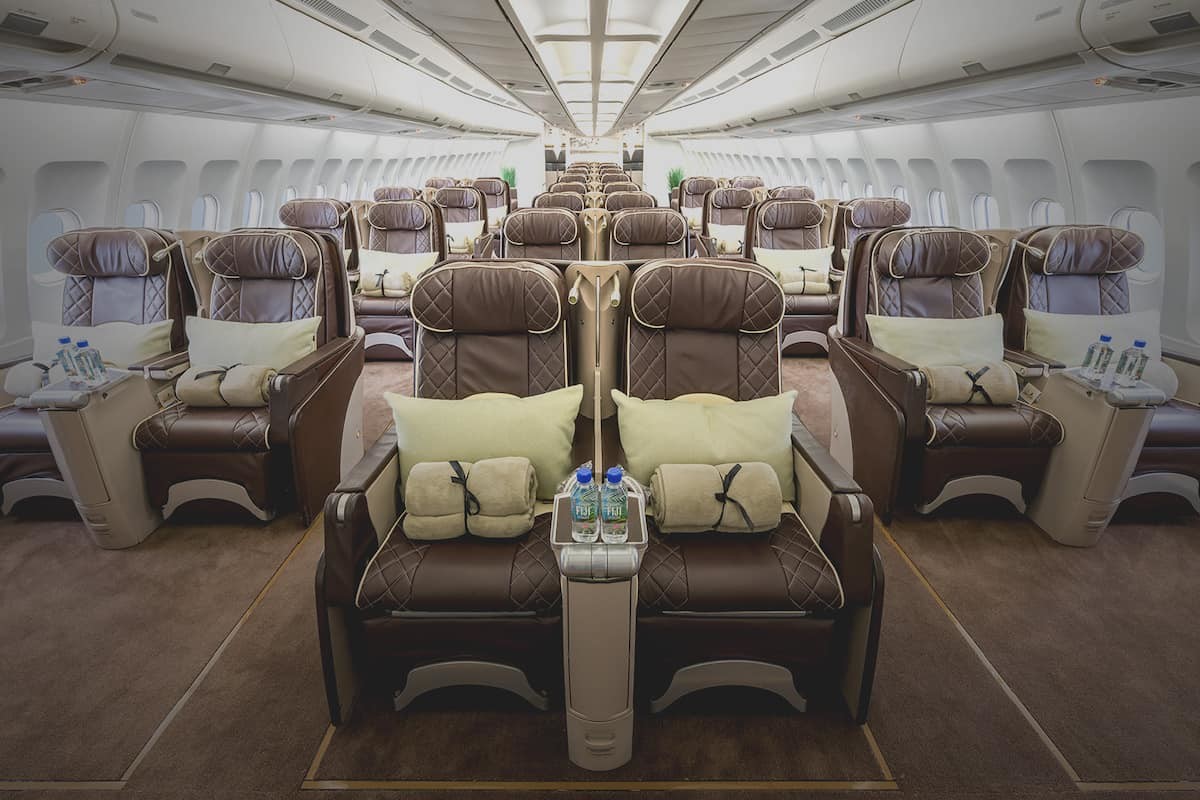 Jet Travel provides worldwide charter flights for groups of passengers, whether it is for corporate purposes, family celebrations, sports events or music tours.
We place at your disposal our knowledge for you to choose the aircraft which best suits your needs, whatever the route, the schedule, the number of passengers or the level of service you expect.
We ensure your flight runs smoothly and safely, dealing with the air carrier on your behalf. Jet Travel has extensive experience in organising group charter flight.
AirlinersWorldwide Coverage
We can source the right aircraft for your needs. The company has access to a worldwide network of aircraft operators and can arrange group charter flights to any destinations.
Jet Travel have access to a large range of aircraft from turboprops to regional and wide-body airliners. We ensure that all safety standards and regulation are being followed by aircraft operators.
With passenger capacities ranging from 50 to 600 seats, airliners have 1 or 2 passenger aisles and are used primarily for medium to long haul operations.
Airliners are chartered for a wide variety of trips including those for conferences, incentives, sporting events and personnel logistics to remote locations.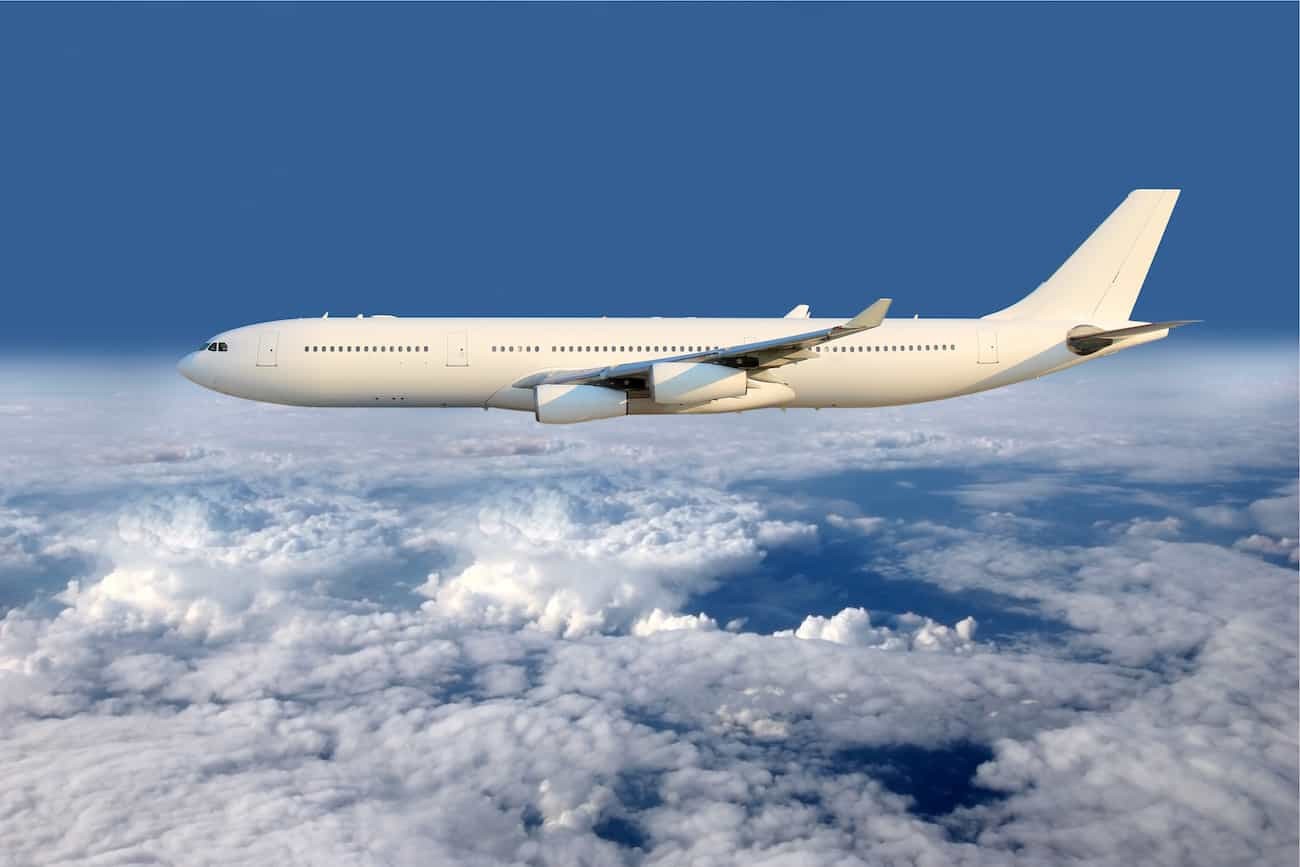 Jet Travel organises every aspect of the charter flight, from air transport to ground transport, connections and transfers to accommodation, security and in-flight services.
Aircraft operators have to go through an approval process where we assure that all safety standards are followed, check the AOC's (Air Operator's Certificate), and verify their insurance certificates.
VIP Group Charter
We have carried international charter flights for celebrities, head of states, military personnel and politicians on VIP configured aircrafts.
Jet Travel's attention to detail and speed can take your group to worldwide destinations with a seamless and enjoyable flight. We are dedicated to providing with a truly remarkable air charter experience.
We offer a rapid 24-hour response service. Tell us your requirements and we will provide you with a quote. You can also call us on +356 99 31 75 86 or contact us online for immediate help and advice.