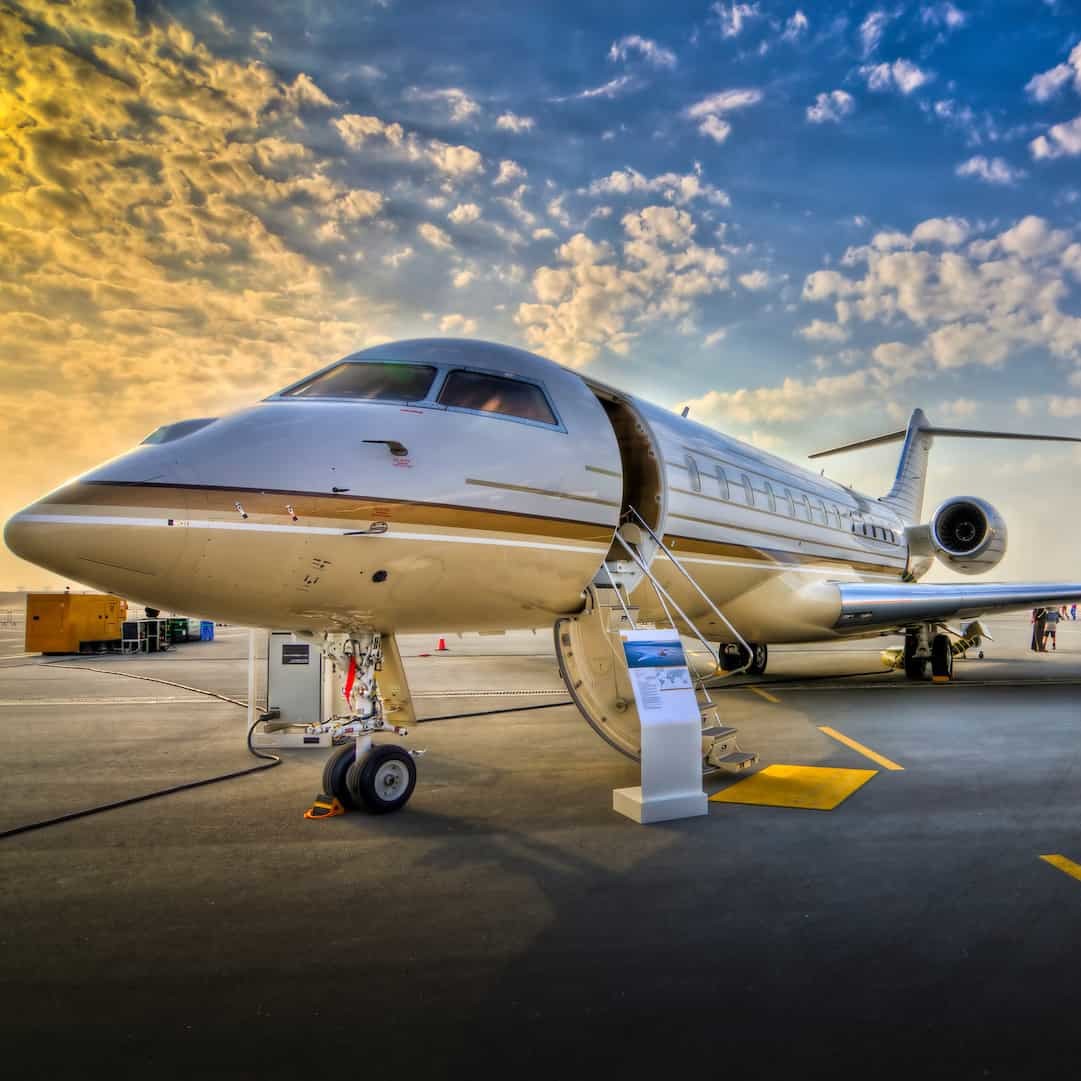 Aircraft Acquisitions
As you set your sights on acquiring a new or used aircraft, our goal is to help you get the most from your investment.
We assist you in uncovering new ways to increase efficiency and control ownership expenses.
We will be there to guide you through the entire process for a successful transaction so that you can simply enjoy the benefits of owning your own aircraft.
Jet Travel has an expertise in private aircraft sales and can guide the sale of your aircraft to ensure you receive top dollar for your asset. Our sales consultants are prepared to assist you throughout the process.
It's important to handle the sale of your aircraft carefully. We will go over the entire process to make sure the sale of your aircraft is smooth and successful.
Our services include:
Representing your aircraft from listing and managing the sale to closing the transaction;
Conducting a detailed market analysis for your aircraft type;
Advising you on the appropriate listing price based on relevant aircraft listing and sales transaction activity in line with your personal requirements;
Promoting your aircraft worldwide for maximum exposure through effective marketing channels and leveraging our vast network of industry relationships.
Aircraft Parts Supply
Through a very extensive network of contacts within the aircraft sales industry, a steady accumulation of aircraft transactions and by employing experienced industry professionals, Jet Travel has been entrusted with various projects related to the sale of aviation components.
We can source all parts from aircraft manufacturers. Our team is there to assist you with their expertise to appraise technical status, handle commercial and logistics activities. Contact us for any aviation components you need. We also have exclusive spare parts on sale.