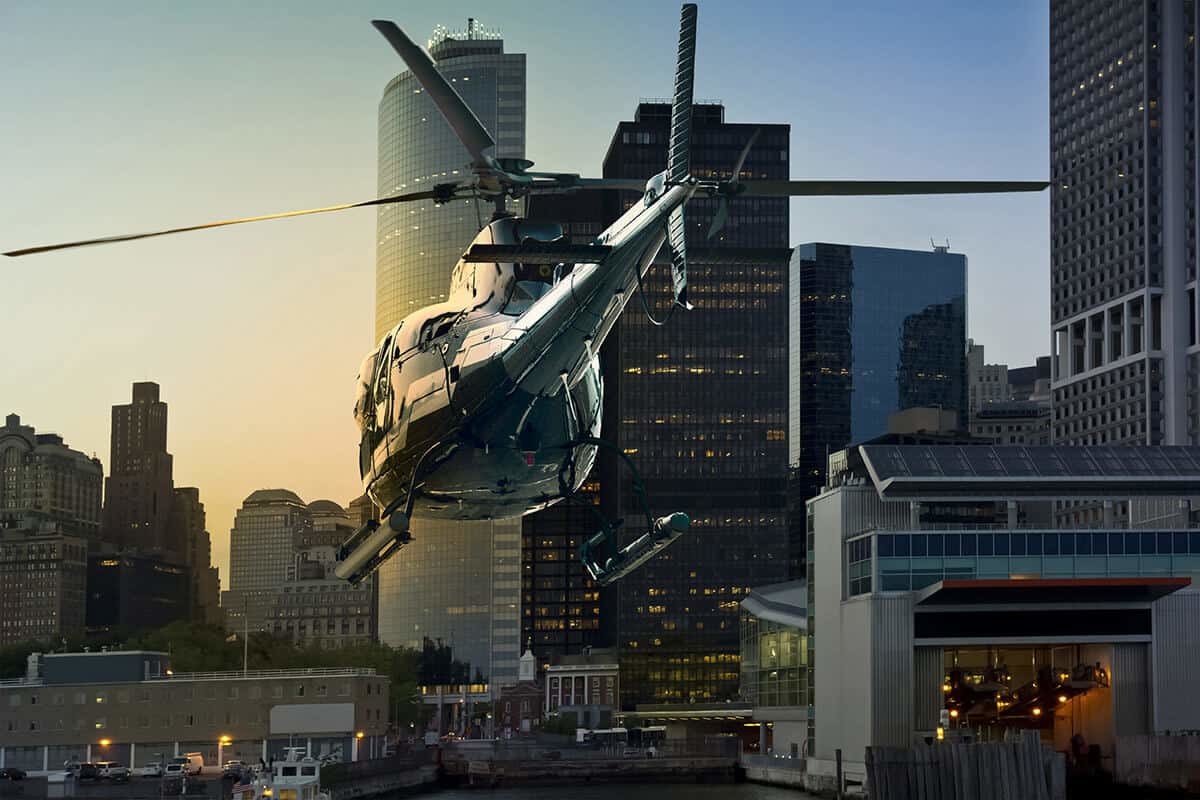 Air Charter
We offer air charter services at competitive prices with an extensive choice of aircrafts to accommodate all types of flights.
We are available 24/7 to provide on demand quotations and make all the necessary arrangements for the flight.
Jet Travel can source the right aircraft adapted to your requirements and budget. Our worldwide network of aircraft and operators allow us to arrange air ambulance, cargo, group or private charter flights.
We have access to a large range of aircraft from turboprops to regional and wide-body airliners.
Jet Travel organises every aspect of the charter flight, from air transport to ground transport, connections and transfers to accommodation, security and in-flight services.
We ensure that all safety standards and regulations are being followed by aircraft operators. They have to go through an approval process where we check the AOC's (Air Operator's Certificate) and verify their insurance certificates.
Empty Legs
If a customer books a private flight the aircraft will potentially need to fly to another destination to pick up its next client. Therefore an empty leg becomes available.
By booking wisely you could save up to 75% on the cost of a conventional private jet flight but you have to be flexible with flight dates and times.